Workshop 2: Military Electronics
10 September 2021 - online conference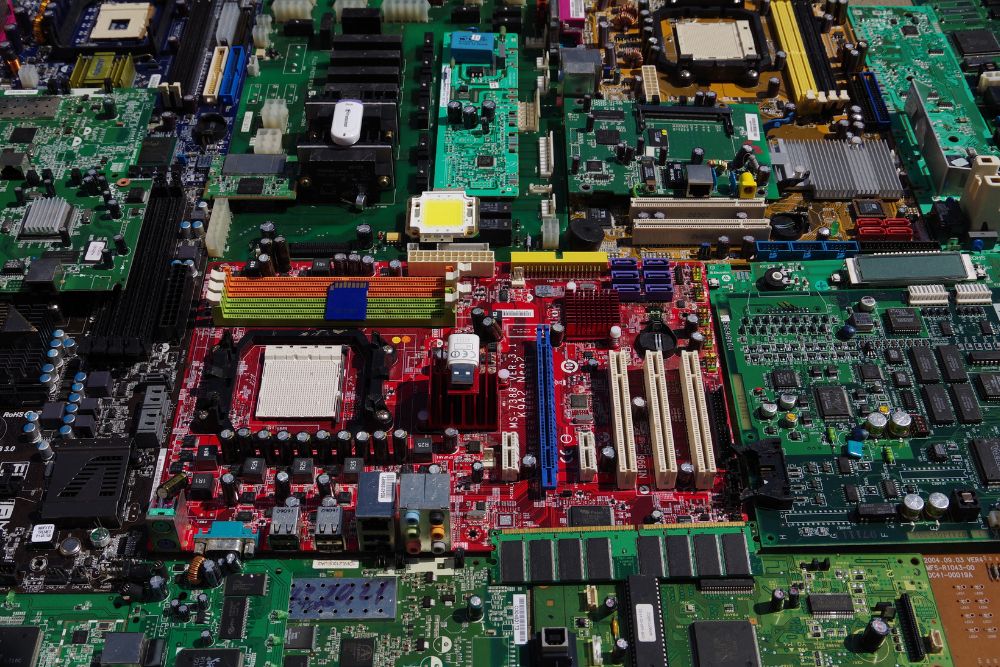 The field of military electronics has grown continuously over the last decades. This is reflected in the increasing share of electronics and communication equipment in all weapon systems. The entire defence sector is under high pressure to adapt, due to the new technological possibilities offered by computers, data acquisition, optical signal processing, communication technologies and the Internet.
This concerns the associated greater capabilities of weapon systems, but also the completely new strategic options in warfare. Military electronics offer a wide range of new technical possibilities here. The function of almost all complex weapon systems depends on electronic systems for target acquisition, communication and control of weapon effects.
At the same time, due to the rapid growth of the civilian electronics markets, a clear reversal has taken place. Much more money is being invested in civilian research than in military research. As a result, technologies introduced in the civilian sector are not yet being used militarily, or the military is at best a second user here. On the manufacturing side, it is becoming less and less possible to clearly delineate the manufacturers of electronics used for military purposes. There are no overviews of companies active in this field for Europe.
Major suppliers include BAE, Thales, Leonardo, Safran, Rheinmetall, Saab and Hensoldt. The common denominator of the companies' strategies is that they have all recognised the growing importance of electronics. In part, the companies are reacting to this by building up these capacities. In addition to "classic" players, many civilian companies are also active in the military electronics market, particularly from the US and especially the so-called GAFAM. Basically, it should be noted that a precise definition of the sector is very difficult due to the blurring of civilian and military activities, as well as the high number of small and medium-sized enterprises (SMEs). Precise figures on turnover or employment can therefore not be given.
Contributions to the workshop included a presentation by Ms Peraz, Chief Strategic Officer at Hensoldt and a presentation by Paul Dunne and Elisabeth Sköns on new technology and the changing military industrial complex in the US.