Workshop 1: Naval Shipbuilding in Europe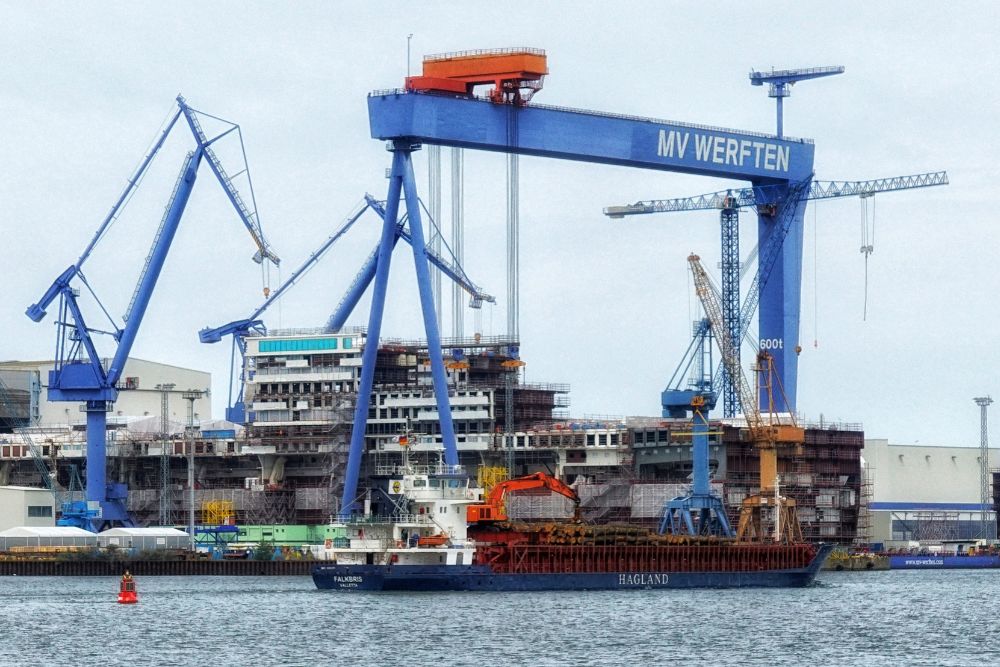 Naval shipbuilding in Europe is mainly concentrated in 11 companies in six countries (IT, FR, ES, GER, SWE, NL), which dominate the market. The turnover of naval shipbuilding is estimated at around €15 billion  annually. Around 80,000 employees work in the main 11 naval shipbuilding companies alone. Unlike the aviation industry, for example, the European naval shipbuilding industry is still highly fragmented.
The naval shipbuilding in Europe is characterised by parallel production and portfolio in several countries. Seven companies alone each offer their own submarine developments and compete for both national and export orders. Five of the central naval shipbuilding companies also offer almost the entire product range used by the European navies in the surface vessel sector.
European naval shipbuilding is facing major challenges. In order to ensure an efficient naval shipbuilding industry in Europe in the future as well, according to the tenor of the contributions, appropriate action strategies urgently need to be developed jointly by governments, industry and trade unions. These strategies must provide sustainable answers to the following questions:
Which strategies for the European consolidation of naval shipbuilding are viable and forward-looking?
How can the hitherto protected "national markets" be opened up to at least a European naval shipbuilding market with fair competitive conditions (and uniform export guidelines throughout Europe)?
In what form and with what support can cross-border cooperation in naval shipbuilding be created?
Contributions to the workshop included a presentation by Hervé Guillou, Chairman – GICAN, Willem Laros, Sea Naval and Thorsten Ludwig, AgS.